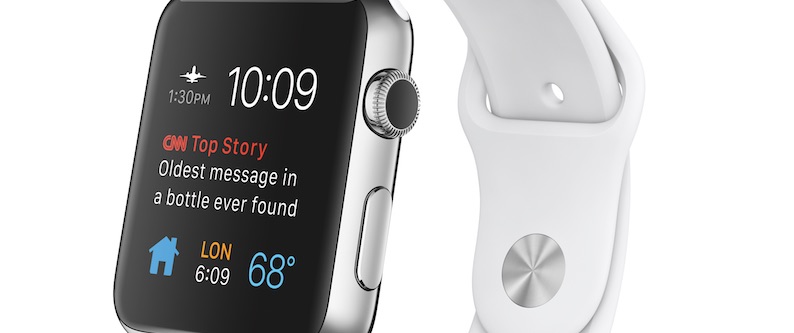 Every year, we like to thank our plastics manufacturing survey takers for their time with a giveaway. This year, the prize was an Apple Watch.
We're happy to announce that John Omdahl, the Creative Director at Rocketship Design, was the lucky winner. John's already answering calls, checking emails and tracking his heart rate from his wrist.
Feeling like you missed out? If you're an engineer, designer or other professional who uses plastics manufacturing as part of your job, sign up below for your invite to next year's plastics manufacturing survey.
Sign Up For Next Year's Survey