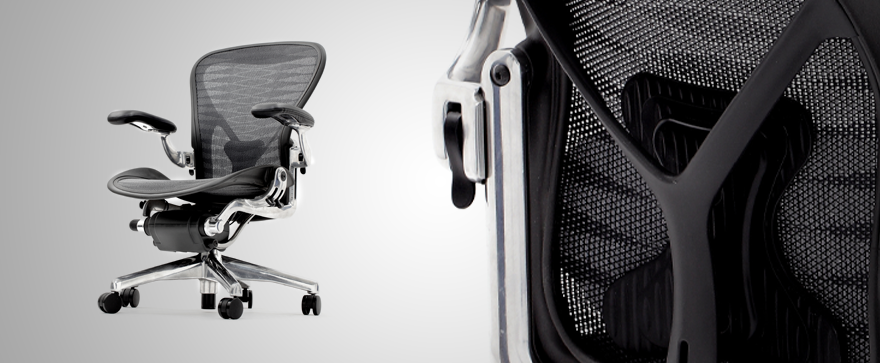 We're happy to announce that Albert McGovern, Director of Mechanical Engineering at Shure Incorporated, is the winner of this year's thermoforming survey thank-you-gift drawing.
We'll be sending Albert's Herman Miller Aeron chair to his home office, where both Albert and his wife can enjoy it.
"Our backs," he said, "are already thanking us."
Congratulations to Albert and his wife. To everyone else, don't worry. We'll be back next year with another survey, and another opportunity to win a fabulous prize.