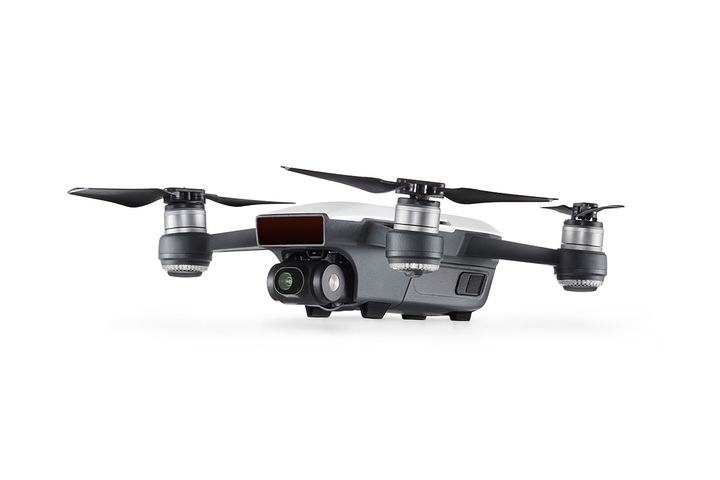 Every year we survey plastics manufacturing customers in order to hear about the previous year and to gain some insight into the future of the plastic manufacturing industry at large. We always enter everyone who takes the survey into a unique prize drawing. The prize this year was the best yet—a choice between a drone and a pancake bot!
The lucky winner this year is Daniel Wright-Miller, R&D Engineer at Medical Murray, a medical device manufacturer. We caught up with Daniel about his new acquisition… and how he made the difficult choice between the drone and the Pancake Bot!
"The day before I received the news I flew a toy drone during lunch and literally said to a coworker that I was convinced I wanted to get a real drone! So I was very happy to hear I'd won… but also conflicted because of the Pancake Bot. As a mechanical engineer, I was quite impressed with the idea of a pancake 3D printer—it would be great for family parties, holidays, work events (think logos or the boss's face!), but the coincidence of the drone flight the day before was too great—and ultimately I thought I would get more use out of the drone."
Don't miss your chance to win a fantastic prize next year! If your work involves plastic manufacturing, sign up below and we'll make sure you're on the list for our 2018 survey (and whatever great prize drawing comes with it).