Lessons Learned in Medical Device Manufacturing from 5-Years of Industry Surveys & 70+ Years of Manufacturing
Do you work in medical device manufacturing, bring new products to market?
If so, we think you'll appreciate the information in our Lessons Learned whitepaper.
It combines data from two sources; a survey of medical device manufacturers we've been conducting for the past 5-years, and our own internal experience we've been building for more than 70-years manufacturing medical device enclosures.
It covers topics like:
Recent industry trends in domestic & offshore manufacturing.
Industry trends in process selection.
Actionable techniques to improve the aesthetics of your medical device.
Examples of leading medical devices.
Key considerations in evaluating manufacturing partners.
Best of all, it's a whitepaper we're offering absolutely free.
Watch the Full 45-Min Webinar and Download Lessons Learned in Medical Device Manufacturing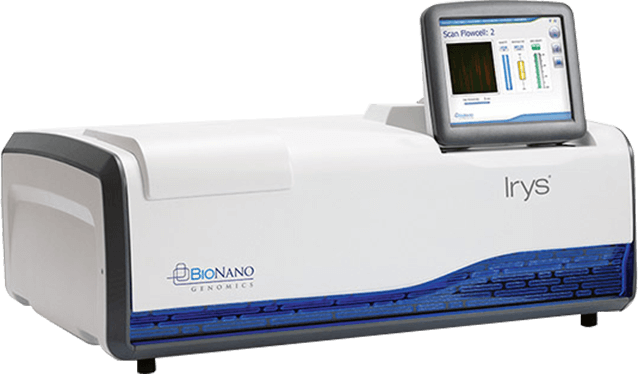 Plus, Get Access to a 45-Minute Webinar On Pressure Forming Medical Devices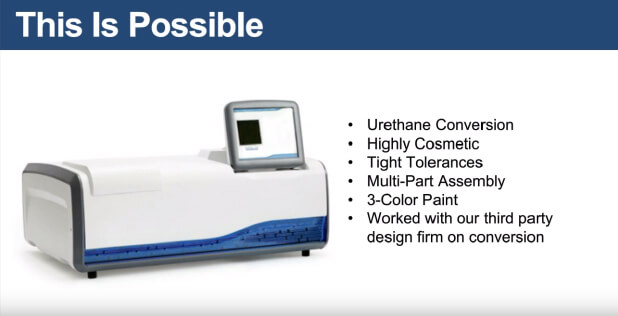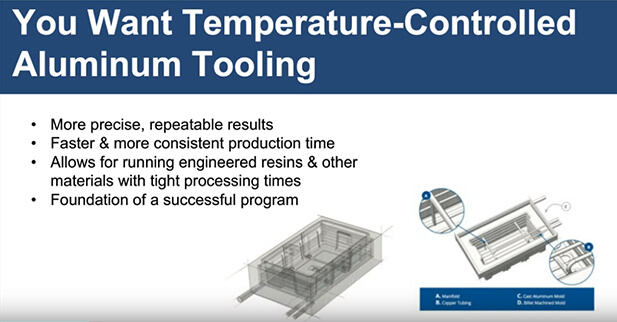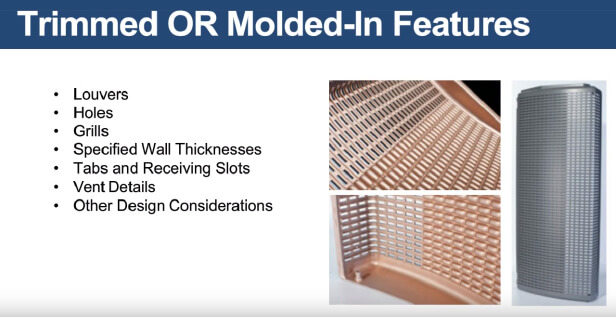 Our webinar, presented in cooperation with Medical Design & Outsourcing, is designed to provide advanced techniques for optimizing pressure forming in medical devices.
The webinar covers:
Industry leading pressure formed medical devices.
Design features like draw ratios, sharp angles, undercuts and draft angles.
Key tooling & automation considerations.
Options for aesthetics, molding in color, painting & texturing.
Achieving cost savings from multi-part tooling.
Key considerations for materials selection in medical devices.