Medical Device Thermoforming
Since 1949, Ray Products has worked with major medical device manufacturers to create heavy-gauge plastic enclosures, components and housings for thousands of medical devices. If you have a medical device that could benefit from our pressure forming & vacuum forming capabilities, we'd love to hear from you.
Why Medical Device Manufacturers Choose Ray Products
64 Years of Experience
Ray Products was founded in 1949, and no one has more experience custom manufacturing medical device enclosures than we do.
ISO 9001:2008 Certification
Ray Products has been ISO 9001:2008 certified to thermoform medical devices since 2009.
Legendary Quality
Our customers demand quality, and it's something we deliver with the help of a dedicated team of experts, fully-robotic 6-axis trimmers and 3D coordinate measuring equipment that's accurate to within a ten-thousandth of an inch.
Antimicrobial Plastics
In an environment where disease is the enemy, medical devices with built-in antimicrobial resistance can help tip the balance.
In-House Finishing
Our factory offers in-house painting, EMI/RFI shielding, silk-screening, finishing and assembly capabilities that help our customers reduce costs and save time.
Impressive Cost Savings
If you're manufacturing annual quantities of between 100 and 10,000 pieces, there's a good chance that thermoforming with Ray Products will be far more cost-effective than other manufacturing processes.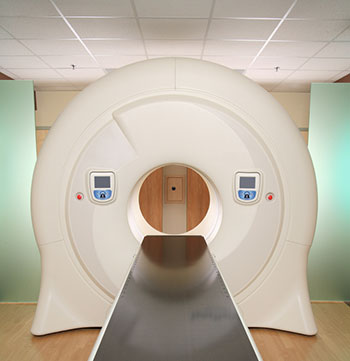 Common Thermoforming Healthcare Applications
Medical Electronics Housings
Imaging (X-Ray, CT Scan, MRI, etc.) Enclosures
Surgical Device Enclosures & Housing
Sterile Packaging
Medical Bins & Trays
Hospital Room Panels
Hospital Bed Components
Stands & Support Equipment