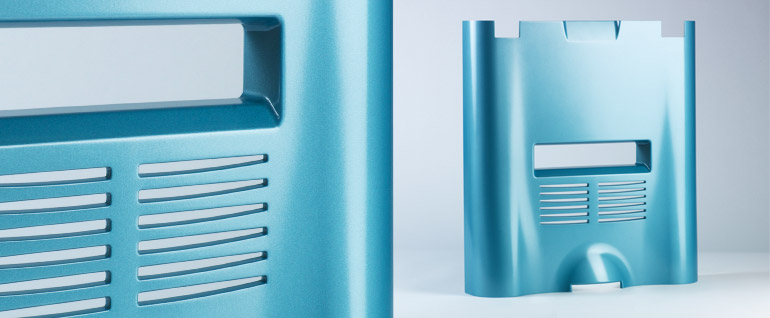 Pressure forming makes sense for medical device enclosures. Lots of sense. It's something we've talked about here in the past.
Recently, Medical Design & Technology ran an article written by our VP of Sales & Development, Jason Middleton. The article is titled, "Making The Case for Pressure Forming Medical Device Enclosures."
Jason finishes up the article with, "if you don't consider pressure forming for your next medical device enclosure, you might be leaving your best option on the table." He couldn't be more right.
Give the article a read, and let us know if you have any questions.