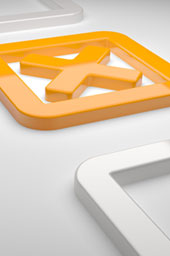 PRESSURE FORMING VS. INJECTION MOLDING
Think that Injection Molding is the only option for custom plastic manufacturing? Take a look at our infographic to find out if you need to think again.
COMPARE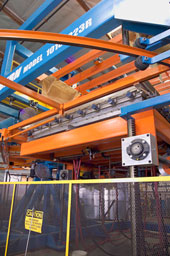 LET'S GET STARTED
Ready to stop sitting around and start pressure forming? So are we! Give us some info about what you want to make, and we'll get the process started.
GET STARTED
6 reasons YOU SHOULD WORK WITH RAY PRODUCTS