A Better Way To
Custom Manufacture Plastic Parts

Ray Products is a third-generation family-owned custom plastic part manufacturer offering advanced heavy gauge thermoforming solutions. To ensure that we can do more, faster, and with better results, we have invested millions in the latest, cutting-edge technology. We focus on: custom heavy gauge thermoforming, pressure forming, large part vacuum forming (up to 10′ x 18′), robotic trimming, assembly, and ISO 9001:2015 contract manufacturing (launch volume to production).
When you work with us, you'll get a complete partner offering the highest quality, quick turnarounds, lower tooling costs, in-house finishing and competitive pricing.
Pressure Forming vs. Injection Molding
Think injection molding is the only option for custom plastic manufacturing? Think again! Learn more about the differences between injection molding and thermoforming with our helpful infographic:
Pressure Forming vs. Injection Molding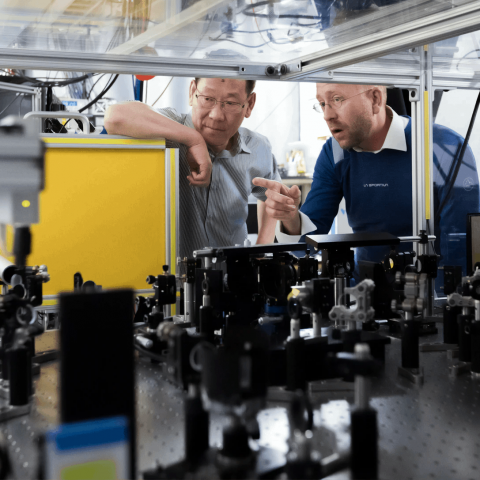 Custom Manufacturing Solutions
Since 1949, Ray Products has helped customers create 3D thermoformed plastic parts. Using some of the most advanced machinery and materials in the business, we manufacture the parts you need. Ready to see the advantage of a thermoforming partner that's obsessed with quality?
View Our Case Studies!