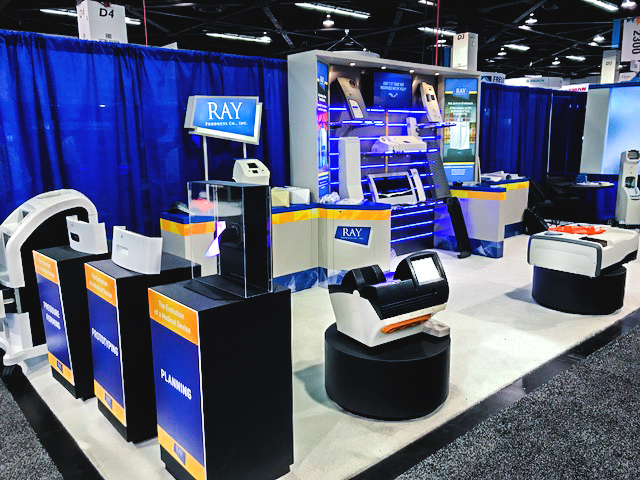 At Ray Products, we have been creating 3D thermoformed plastic parts for our clients, including those in the medical device manufacturing industry, for more than 65 years. But with the latest developments in pressure-forming technology and the proven benefits to the medical device manufacturing sector, we're making the industry a special focus in 2018.
Most recently, our President, Brian Ray, and our Vice President of Sales & Development, Jason Middleton, led a Medical Design and Outsourcing webinar about the benefits of pressure forming medical device enclosures.
Throughout the webinar you'll learn about the significant cost savings associated with pressure forming as well as the aesthetic and performance improvements of pressure-formed medical devices. The 45-minute webinar covers the entire pressure-forming process-from design and tooling to material selection to trimming and finishing-going over anything an engineer or industrial designer may need to know about pressure forming medical device enclosures.
If you weren't able to attend, you can find it here: Medical Design and Outsourcing webinar.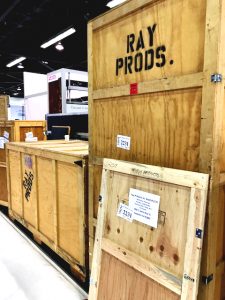 To kick off February, we're heading back to MD&M West, a three-day industry event where the best minds in medtech and manufacturing meet to share insights, discuss industry challenges and discover the latest innovations that are reshaping the industry.
MD&M West takes place February 6-8th in Anaheim, Calif. We'll be there to answer questions and demonstrate some of the many capabilities and advantages of pressure forming medical devices.
If you're attending MD&M West, we'd love to see you there. Stop by booth #2231 to chat about any challenges you may be experiencing, and we'll see how we can help!
MD&M West
February 6-8
Anaheim Convention Center
800 W Katella Ave, Anaheim, CA 92802