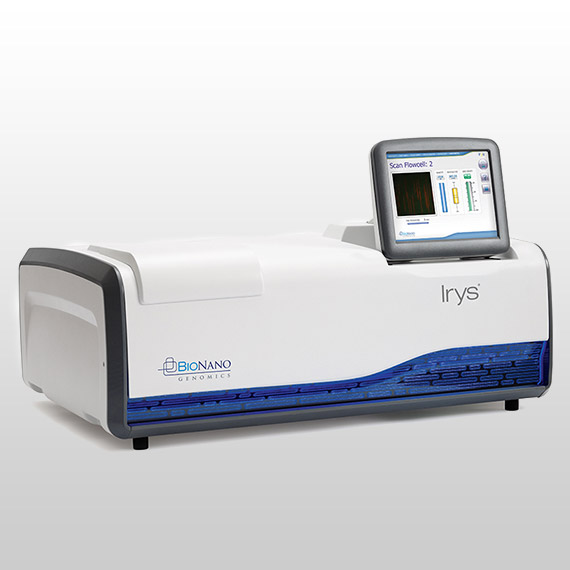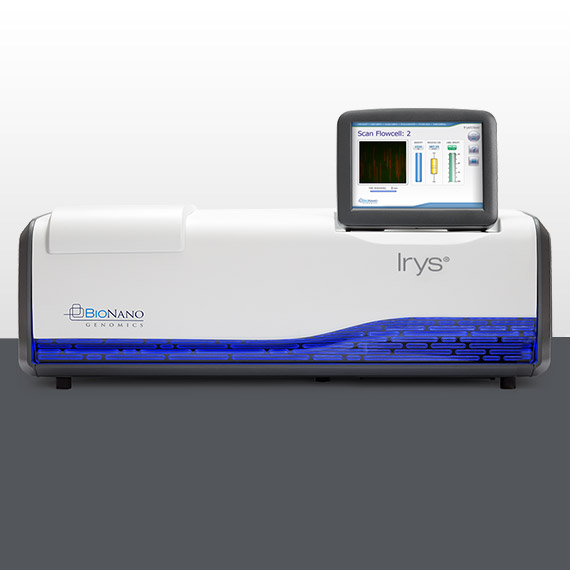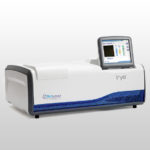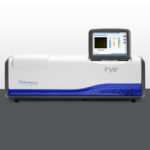 Converting a Medical Device From Urethane Casting to Pressure Forming
| | |
| --- | --- |
| CLIENT | Medical Device Manufacturer |
| MATERIAL | Kydex T |
| PROCESS | Pressure Forming |
| SECONDARY OPERATIONS | Contract Manufacturing & Finishing |
| INDUSTRY | Medical |
Project Summary
A Southern California medical device manufacturer was ready to move from prototype to mid-scale production. During its prototyping and approval process, it used urethane casting to create the panels for its medical device enclosures. However, it was limited by manufacturing capacity, high per-part costs and issues with part-to-part consistency.
By switching from urethane casting to pressure forming with Ray Products, the medical device manufacturer was able to significantly lower costs, improve manufacturing speed, increase durability and guarantee part-to-part repeatability while planning for future increases in demand and capacity.
---
Project Details
During medical device development, it's common to use prototyping processes that allow for quick, one-off changes during the product development and certification process. But, after its product earned certification, one Southern California medical device manufacturer came up against the limitations of the manufacturing process it had used during prototyping.
"Urethane casting is a common process during the early stages of medical device development," said Jeff Harlan, an industrial designer at Harlan Design. "But once they're ready to move to production, they want to move to another process."
Urethane casting has significant limitations that can keep it from being a good option for even mid-sized production runs. The process uses soft, silicone molds that have to be remade after about 25 pieces, and production speed can be a significant bottleneck.
"It can take a day just to pour and cure one piece," said Harlan. "If you're manufacturing in any kind of quantity, that can be a serious issue."
Urethane's soft molds can also cause issues with part-to-part repeatability. Because the molds can shift during the production process, it's not unusual to see significant variance from part to part. In addition, urethane's reduced durability can cause issues in any sort of a demanding operating environment.
When this medical device manufacturer came to Ray Products, we connected it with Harlan to adapt the original product designs for pressure forming.
"Transitioning from urethane to pressure forming isn't difficult," said Harlan, "so long as you're working with someone who understands the process."
Harlan worked closely with Ray Products' manufacturing team and the medical device manufacturer's engineering team to make sure they were getting the most out of the process. This meant reducing bosses and other attachment points to lower manufacturing and assembly costs, while improving aesthetics with features like rolled edges.
"The original design had a large, molded-in undercut handle, and I thought, 'There's no way you can do that in pressure forming,'" said Harlan. "But I took it to the Ray Products team, and they said, 'Oh yeah, no problem.'"
"It turned out beautifully," said Harlan. "They put a lot of time into projects on the front end to make sure that finished parts meet aesthetic and quality requirements."
Ray Products worked to develop a scalable manufacturing process. At the medical device manufacturer's lower initial quantities, painting the finished parts was the most cost-effective option. However, as the customer ramps up volume, the program will move into a molded-in color process that will reduce costs and still maintain aesthetics and quality.
Today, the medical devices are in production, delivering aesthetics, durability, precision and cost-effectiveness that wasn't possible with its original process.
---