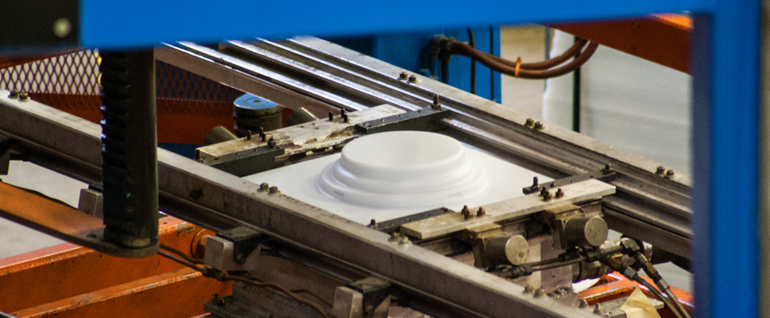 Say you've decided that pressure forming is the right process for your next plastic manufacturing project.  How do you choose the right company to pressure form with?
While we're obviously not a neutral party in this situation, we do have some advice that will help you get on the right track.
Price Matters
It's not a bad idea to get your first project quoted by multiple pressure formers.  If you're not familiar with the industry and what things should cost, it can help to make sure that you're not being taken advantage of.
But it's important to make sure you're considering more than just the total at the bottom of the quote sheet.
How much would it cost you if you didn't meet your deadline?  What about the  cost of changing your mold because of unexpected problems?  Or the costs of production defects?
Look at price, but remember that the cheapest quote you get up front, might not offer the best value in the end.