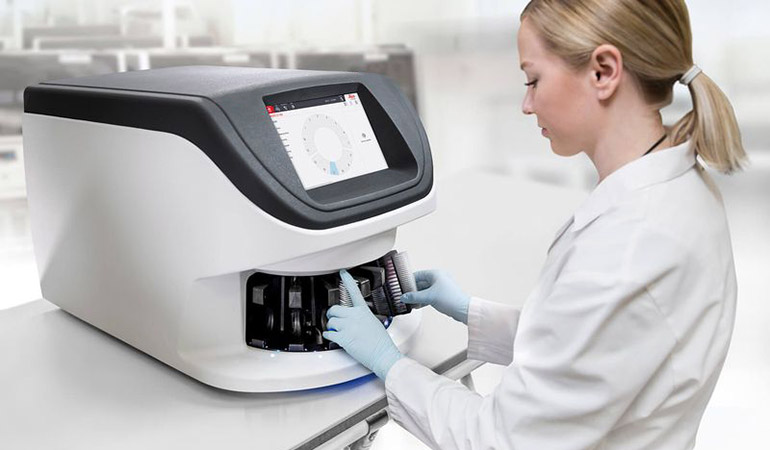 The truth is, we get excited about every plastics manufacturing project that comes into our California-based facility. Still, there are plastic pressure forming projects that stand out for our whole team.
Let us tell you about one of those.
Recently, a leading biotechnology company came to us for help creating the housing of an advanced digital pathology slide scanner.
The project demanded impressive aesthetics, incredible levels of precision, and high-performance materials. In short, it was precisely the type of pressure forming project we love.